Why you should become a Portland Connex™ Subscriber?
Realtors...

inexpensively stay

TOP OF MIND

with your Clients during the

CLIENT RETENTION PERIOD

rather than spending money on one-time, physical

ITEMS OF VALUE

(e.g., calendars, pens, etc.), give your clients access to countless, useful Portland Connex™ promotions
for $50/month, market to your entire

SPHERE OF CONTACTS

, not just Brian Buffini's A+/As
Portland Connex™ requires

MINIMAL MAINTENANCE

so you can spend your time where it is needed most
Insurance Agents...

inexpensively keep your name in front of your Clients during the

CLIENT RETENTION PERIOD

market to your entire

CLIENT LIST

for $50/month
add value to the relationship with your Clients to make renewals easier
Because it is the most effective and economical Client Retention program available!


Subscriber Program Details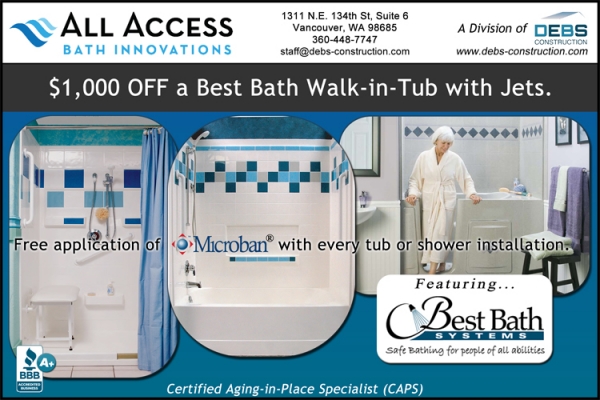 [ Click to view branded promotion ]
Viewed and printed promotions are BRANDED with your business information.
Clients self-register and all registration information is e-mailed to you.
Client access to your portal

is controlled by a password that you specify in your profile.
is tracked, so you can see who is accessing your portal and how often they are accessing it.

Your monthly subscription automatically renews through PayPal's secure website.
You can customize your portal so it blends in with your web site.
If there is a promotion from a preferred Advertiser that you would like to feature (e.g., your favorite florist, photographer, etc.), you can "hide" the other promotions from visitors to your portal.
You can stay abreast of promotions as they are added to the program by following Portland Connex™ on Twitter:
To subscribe to Portland Connex™ , simply click the REGISTER button and follow the instructions.


Subscriber Benefits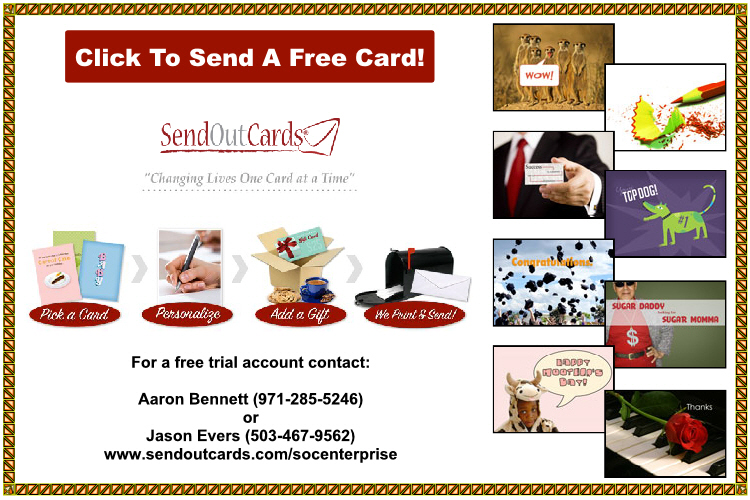 [ Click to view full-size promotion ]
At $50/month, your Items of Value are less expensive than any other source.

Differentiate your website

with a Portland Connex™ portal.
All promotions accessed through your portal will be

branded with your Name, title, business information, contact information and tagline

.
You can

print and distribute branded promotions

by mail or in person (e.g., Open Houses).
Advertisers are able to change promotions when they want, so they can keep promotions current and relevant.
Many of the promotions are not widely advertised, so your portal may be the only place your clients will learn about them.
You can customize your portal and edit your account info, so if you change firms, you can take your portal with you.
Increase the size of your e-mail database by encouraging your clients to have their friends, family members, and business members visit your website and register to access your portal.
When a client registers to use your portal, their name, address, phone number, and e-mail address are captured and e-mailed to you.
When a client accesses your portal, the time of access and what they viewed (if they clicked to view the entire promotion) is tracked and recorded in your account profile.
Portland Connex™ is easy to set up and requires very little training and maintenance.
If you know any business that you would like to see place promotions in Portland Connex™ , have them sign up as a an Advertiser or give us a call. The more promotions in the system, the more your clients will use it!


The Portland Connex™ Portal
To view a branded promotion

, click on one of the flashing images to the left. The displayed images could also represent Promotions from your

preferred vendors

.


To manually switch between promotions

, use the arrows on either side of the Portal.


Client access

is controlled by the Client Login window. To view the Client Login window, click on the Display Portland Connex Login Form towards the bottom of the portal.


To view the entire catalog

, click on

REGISTER

in the main navigation menu.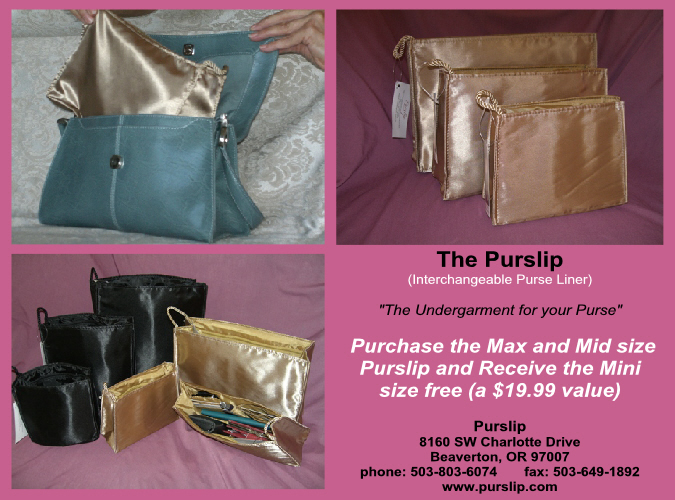 [ Click to view full-size promotion ]
Monthly Subscription
Portal Installation
One-time fee of $50/website if portal is installed by Portland Web Marketing
Special Offer
Until October 31st (2010), Portland Web Marketing will set up the Portland Connex™ portal for every new Subscriber for FREE (a $50 value). In exchange for this offer, new Subscribers are required to introduce Portland Web Marketing to...
3 potential Advertisers,
3 potential Subscribers, or
a combination of 3 potential Advertisers and Subscribers.
Once you have REGISTERed, please either call (503) 324-2905 or send an e-mail to Portal Set-up to make arrangements to have your portal installed on your website.


To participate in this program, Subscribers agree to the following conditions:
A Subscriber is a "single sales professional" and a Portland Connex™ subscription can only be used by one Subscriber.

Subscribers will not share their subscription information with other potential Subscribers.
A subscription can be used by a "sales team," but only one sales professional's name and contact information may be "branded" on the promotion.

Subscribers will only use promotions from Portland Connex™ for their own marketing purposes.
Subscribers are not allowed to modify a Portland Connex™ promotion in any way.
Printed promotions that do not match the approved Portland Connex™ format will be considered to be invalid.
If your subscription lapses, access to your Portland Connex™ portal will be disabled.
Subscription Refunds will not be given after 3 days into a subscription period. A subscription period starts the day the subscription payment is made. (This date can be found on the Subscription History page.)
Portal set-up fess are non-refundable.