Promotional Offer Compliments Of

The Portland Classic Car Expo


CW Productions, LLC
8196 SW Durham Rd
Tigard, OR 97224
(866) 571-2916
www.pdxclassiccarexpo.com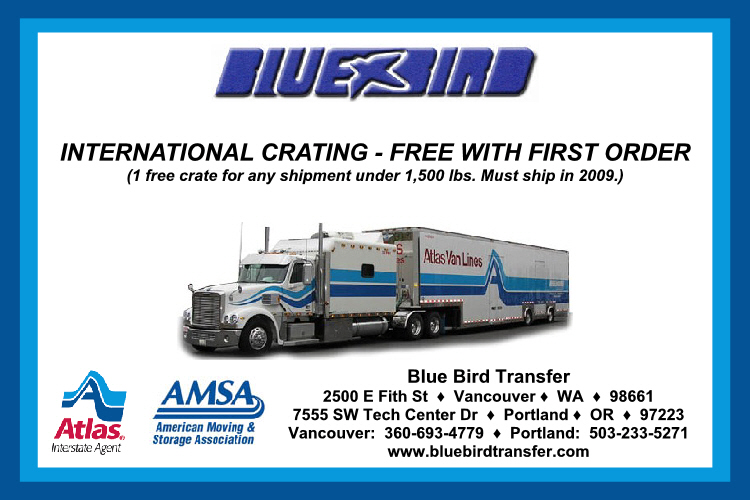 [To be valid, cut out promotion below along dotted line and present at time of service.]
Complements Of:

The Portland Classic Car Expo,
CW Productions, LLC

8196 SW Durham Rd
Tigard, OR 97224
(866) 571-2916

Terms & Conditions: Must mention advertisement at time of request for pricing for any international shipment. One crate per customer.

Promotion Expires: 12/31/2010

Portland Connex™ : A Local Business Promotions Program by Portland Web Marketing Corp.